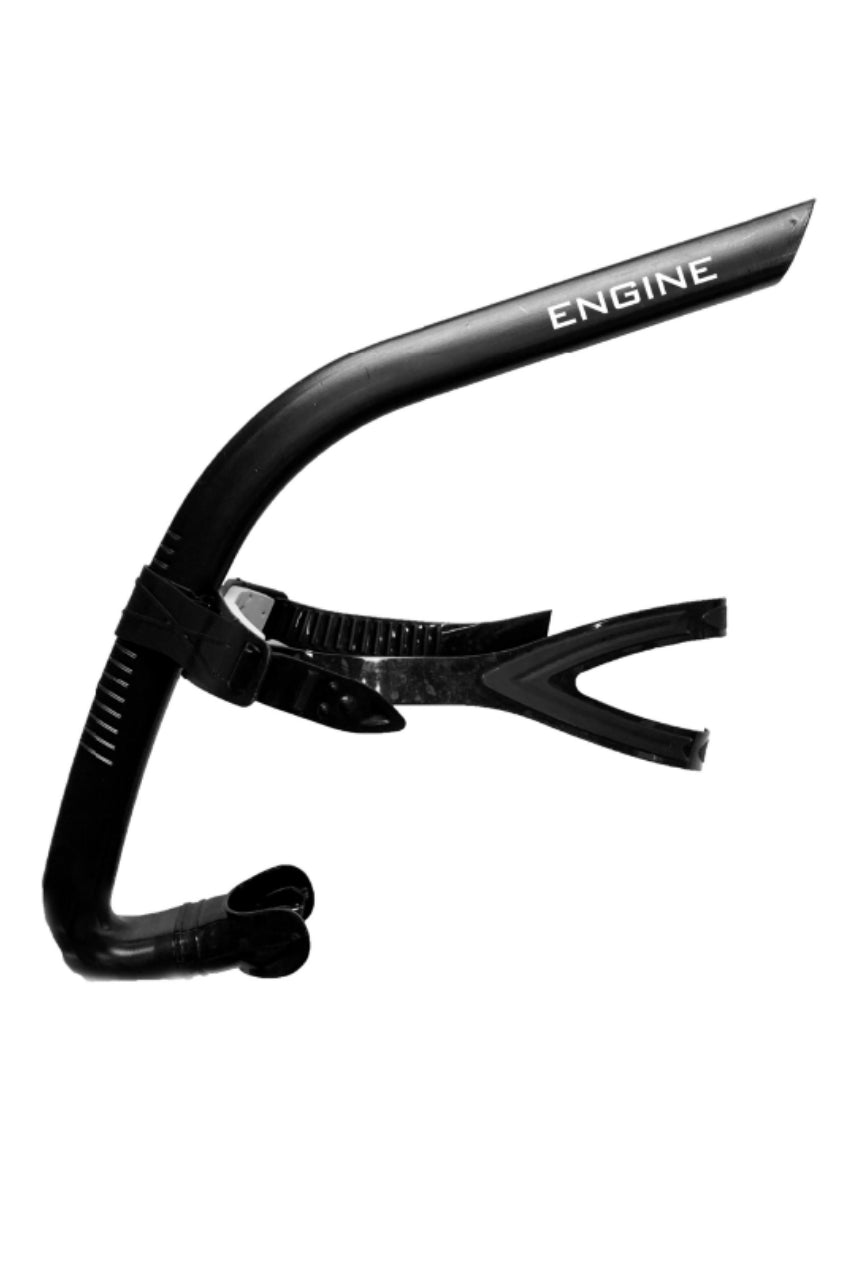 - Instant refunds available
---
Tear-drop shape enhances stability as the tube held firm in place by the headpiece.

Enhanced stability assists performance in high-speed swimming and tumble turns.

Adjustable headband with notches on the tube for consistent fitting.

Flexible TPR headband for comfort, eliminating headaches and pinching.

Smaller tube opening to improve lung capacity by reducing airflow.